55th Celebration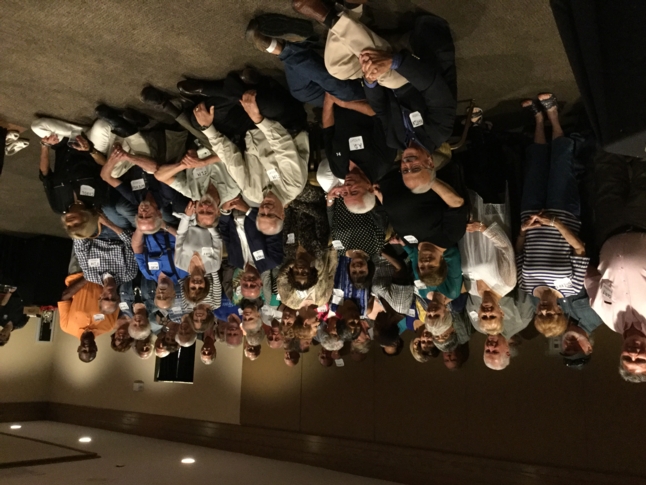 Oh, what a night
Late December back in '63
What a very special time for me
As I remember, what a night!
That seems to be the common sentiment from our 55th Celebration of the Class of '63! THE BEST ONE YET is another comment heard many times! One classmate said "It took me 55 years to make it here" but I think he was glad he did.
We put the least effort into this one—no decorations, no DJ —just planned an evening with a buffet of finger foods and a cash bar! And it was definitely a hit with everyone. Classmates mingled, went from group to group finding out the latest news from each other. There were many laughs and a few tears.
Thank you to those who came and were a part of this remarkable weekend! I know you all thanked the committee (we appreciate that) but it takes the whole class coming to make it a success!
I guess my one regret was not having a professional photographer. We got some good pictures but the lighting was not the best for picture taking. If you have any that you took, please upload them on our site here. I will then upload them to our website for those who do not do FB.
Again, thanks to all who contributed to our 55th Celebration being an awesome success!!
GO BIG BLUE!