In Memory
John Hartline
OBITUARY
John Donald Hartline, Jr.
SEPTEMBER 26, 1945 – JANUARY 20, 2019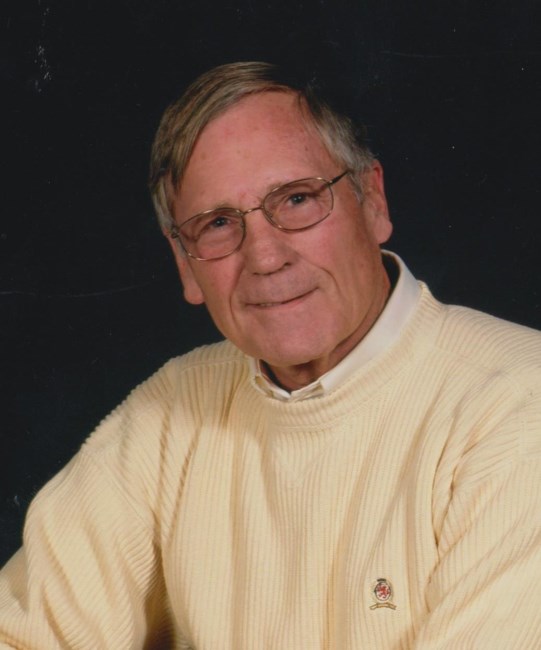 John Donald Hartline Jr., 73, died Sunday, January 20, 2019, and is survived by his wife, Ellen, and children Laura, Devlin, and France. John was born September 26, 1945, in Danville, Illinois, spending much of his youth in Paducah, Kentucky, where he played football at Tilghman High School. After continuing his academic and football pursuits at Tulane University, he went on to serve in the U.S. Marine Corps from 1967 to 1973, earning the rank of Captain. John flew Huey helicopters during the Vietnam War, earning a Purple Heart and Air Medal with Bronze Leaf Cluster before receiving an honorable discharge and returning home to focus on his family with his wife, Ellen Dabney Hartline (née Shadle). John and Ellen enjoyed fifty years of marriage, mostly spent in their Destrehan, Louisiana home while John worked in the maritime and real estate businesses. During this time John distinguished himself as an avid fisherman, cook, and golfer, well known for his patience baiting the hooks for his more squeamish family members. Among his favorite pastimes were searching for alligators hiding in water hazards, listening to music, and planning for vacations at their lakefront cottage in Beulah, Michigan. John was both skeptical and amused by the fact that all three of his children embraced vegetarianism for at least a short time in their lives, which he did his best to overcome with hearty Creole dishes containing more butter and boudin than openly acknowledged. John was also an active member of Alcoholics Anonymous for over eleven years, helping others overcome their addiction and offering guidance for those unfamiliar with the path. Also a founding member of the St. Charles United Methodist Church, John was a food pantry volunteer, choir member, greeter, and committee/council member always willing to help others along their spiritual journey. Not always congruent with his deep religious convictions was his behavior at the domino and bridge tables, but his dry wit and humor typically overcame. Most of all, John was a loving and devoted husband who would do anything to make his wife happy. In addition to his wife, Ellen, children, Laura Hartline Weems (spouse: Scott Weems), France Rose Hartline (spouse: Ask Nilsen), John Devlin Hartline (spouse: Stacey Vial), and grandchildren, Charles Nicholas Hartline (Charlie), Alexander Daniel Hartline (Alex), John Devlin Hartline (Jack), and Katherine Louise Hartline (Katie), John is survived by sisters Sally Ann Harvey and Judy Mae Elbring. He is preceded in death by his parents, John Donald Hartline Sr. and Phebe June Hartline (née Sells). Visitation will be held Saturday, January 26, 2019, from 2 p.m. until 3 p.m. and the funeral will be at 3 p.m. at St. Charles United Methodist Church, 1905 Ormond Blvd, Destrehan, LA. Interment will be in the Memorial Garden at Grace Episcopal Church, Paducah, Kentucky at a later date.
H.C. Alexander Funeral Home of Norco is in charge of arrangements. www.HCAlexander.com
In lieu of flowers, expressions of sympathy may be made to: Dana-Farber Cancer Institute (http://www.danafarber.org/give) or the Matthew 25:35 Food Pantry (http://www.stcharlesumc.com/missions/food-pantry).